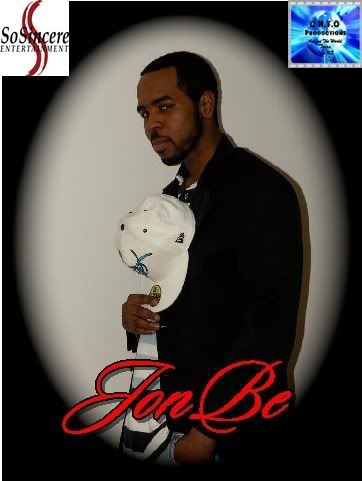 ATTN: ALL LADIES IN OHIO, MICHIGAN, CHICAGO, INDIANA & CANADA!!
SoSincere Entertainment & CNTO Productions are having a freestyle casting (no choreography) for International hit maker Jonbe's upcoming music video for his newest single:
"JELLO"
SAMPLE VIDEO:
http://www.youtube.com/watch?v=9Xzcg8v-ikM
This new SUMMER BANGER track has been played over the air in many major markets worldwide as a teaser and has received many great reviews.
Question: DO YOU FEEL YOU HAVE WHAT IT TAKES TO BE IN THIS VIDEO??
When:
Saturday July11th , 2009
Where:
THE 4731 GALLERY
4731 W. Grand River Ave
(Near the Motor City Casino)
Time: (9:30AM to 2PM)
Contact us to RSVP for your casting and to
also have a copy of the track sent to you.
HOTMUSICNIGHTS@GMAIL.COM
or
989-964-8713
DRESS CODE: THINK OF THE SONG & DRESS ACCORDINGLY
AGE: 18 & UP
REQUIREMENT: MUST KNOW HOW TO MOVE YOUR HIPS!!!
WE WILL PICK ONE LEAD LADY, 6 BACK GROUND DANCERS, AND 8 STANBYS.
DANCERS WILL ALSO BE CONSIDERED FOR FEATURING ON THE
"HOT MUSIC NIGHTS REVAMPED INDIE TOUR"
http://www.facebook.com/event.php?eid=100818635684